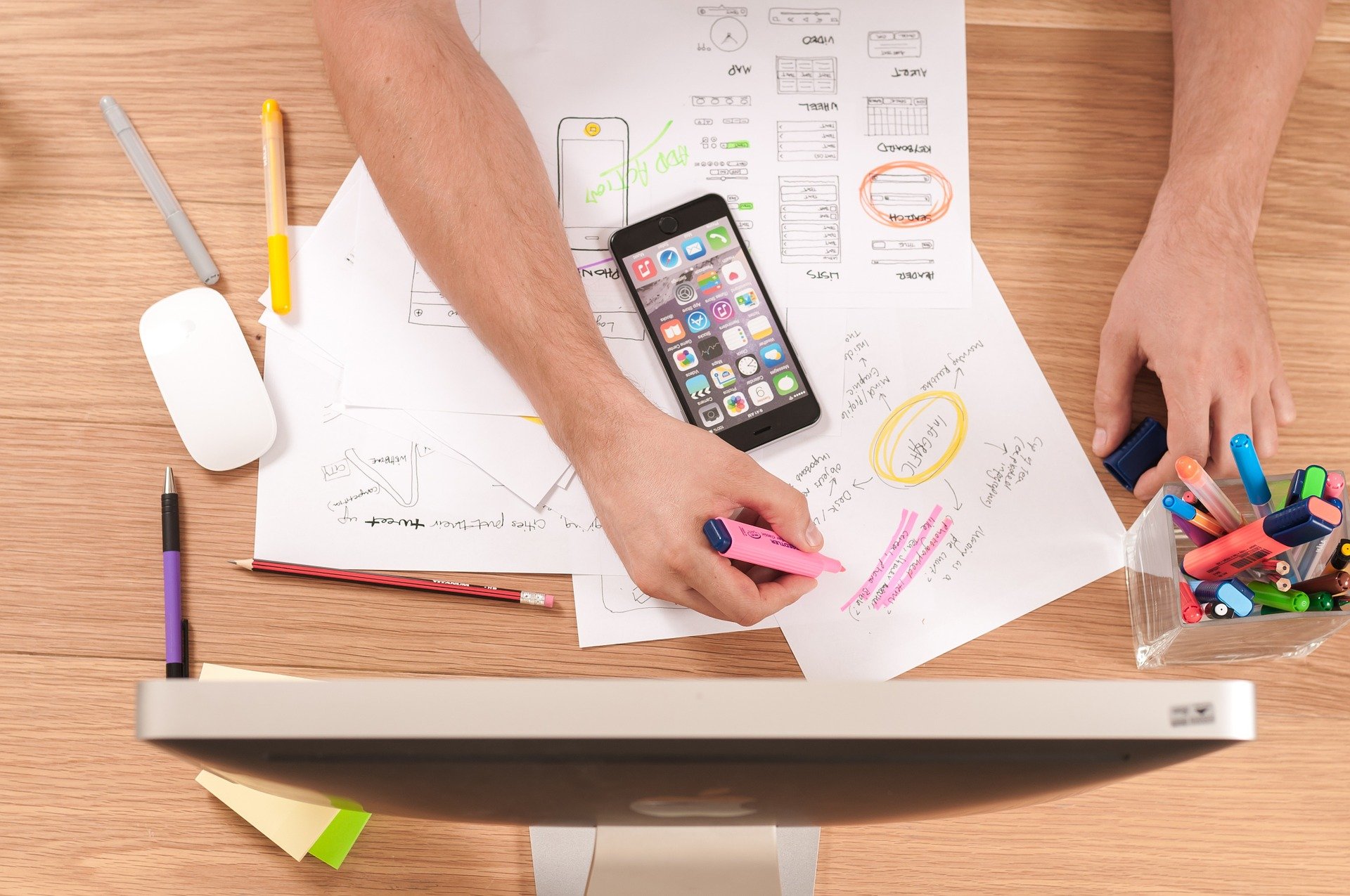 UX is basically the old adage "The customer is always right," but writ large. Good UX is often invisible, integrating seamlessly into all elements of a company. UX has been a force to be reckoned with for years — Forbes wrote back in 2017 about how companies have seen a departure from an organization-centric approach to a customer-centric one.
As the world grew increasingly more digital, investment in user experience meant the difference between a company thriving, or falling into obscurity. Now, you'd be hard-pressed to find a successful brand that hasn't invested millions of euros and hours into improving customer experience. Companies need good UX to survive, especially in an age where a poor review can send it all crashing down.
They're willing to pay for it, too. UX jobs tend to be high paying, and with good reason. In a list of statistics from Small Biz Genius, 88% of online shoppers said they wouldn't return to a website after having a bad user experience. Better UI and UX can raise a company's profile, which is why so many people are willing to pay for it.
Below, we've listed three of the most in-demand jobs in UX design, and what each job requires.
UX Designer
A good UX designer can spell success for a company or brand. UX designers focus on the interaction between a customer and a product, whether that product is an actual item, a website, a service, or more.
While UX designers definitely have to be creative, they also need to be skilled in data analysis. They need to be able to pick out trends in the market and quickly identify simple, effective ways for customers to make the most of their experiences.
As a previous article on how to 'Become a UX Designer' covered, UX designers have to deal with four main activities: research, in order to understand how users behave; interaction design, in order to understand the user's customer journey and design a digital product; interface design, in order to understand the graphic aspect of the interface; and writing, to construct copies that guide the user's actions.
And how much do UX designers make? An overview of Maryville University's online master's in software development program estimates the average salary for a UX designer is approximately $90,000 (€77,922) a year. Given how important good UX design is to the success of a company nowadays, it's not hard to understand how and why UX designers are so coveted.
Product Designer
Although UX designer and product designer may seem like they have a lot of overlap, product designers have a more specific job description. UX designers focus on the big picture, ensuring that every step of the product and customer process fulfills the customer's needs.
Product designers, meanwhile, ensure that the product itself is well designed, and constantly improving according to customers' needs and feedback. UX Planet describes the responsibilities of product designers as the following: conducting research, developing and redesigning products, maintaining and creating design systems, and training junior designers. On average, these designers make about $85,000 (€73,589) a year.
Good product design is about maximising convenience and improving usability. Whether the product itself is an app, a website, a service, or an actual item, effective product design makes using a product feel seamless to the customer. Universities like LCI Barcelona offer degrees in product design, as well as summer courses for specialisation or skill improvement.
UI Designer
Another high-paying job in the UX industry is UI designer. UI, or user interface design, is about the visual aspect of the user experience. Put simply, a UI designer will work to create a pleasing design for customers for the interface that they'll be using to interact with a company or product. These interfaces include websites, apps, or even voice-controlled interfaces.
Adobe Xd Ideas writes about the four UI design principles, which are: place users in control, make it comfortable for users to interact with the product, reduce cognitive load, and make user interfaces consistent. Good UI designers are able to guide the customer through the whole purchasing process through interfaces that are easy to navigate and understand.
UI designer salaries can start around $60,000 (€51,941). They're an important building block for UX as a whole, and UX designers work closely with UI designers to ensure that the client-facing aspect of the whole experience is running as smoothly as possible.
Extra Resources